Earlier this week I sent a message with highlights from the 2013 legislative session. In the weeks to come there will be much more detail about how these and other legislation and actions will drive our work over the biennium.
This week I want to again invite everyone to a live webinar about the 2013-2015 OHA budget on Friday, July 19, at 10:30 a.m. I will be joined by Leslie Clement, the 2014 Medicaid Alignment director.
If you plan to attend the webinar, please register.
Until the webinar, here is some information that I hope will be helpful:
Health.oregon.gov has more information about OHP 2014. There you will learn more about how additional people will be eligible for Oregon Health Plan coverage in January 2014, and what these changes mean for our state.
OHA/DHS staff intranet home page has staff toolkits and information specifically for OHA and DHS employees about OHP 2014.
CoverOregon.com. Cover Oregon kicked off a series of community meetings this week in Eugene about how Cover Oregon will work when it opens in October. There people can also learn how to apply for the Oregon Health Plan and also what financial assistance is available for private coverage through Cover Oregon. The next community meeting is in Bend July 23. Here is the complete schedule.
Also, if you haven't seen their great new television ads to build public awareness about Cover Oregon, I encourage you to check them out and tell your friends. You can also follow CoverOregon on Twitter or Facebook.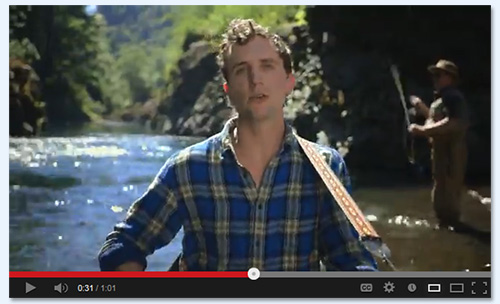 "Long Live Oregonians" Cover Oregon ad. (Note: Ad will start playing when you click.)
I hope you find this information useful and also that you can join us for the live webinar. The next few years will bring new opportunities for all of us at OHA to continue to move forward for better health, better care and lower costs for all Oregonians.